Open Gym Hours In Fort Collins
At CrossFit Miramont, you can train on your own time with our Open Gym hours. You'll have access to our cutting-edge facility and the freedom to focus on the aspects of your training that matter most to you.
Our Open Gym hours are held daily - morning, noon, and night.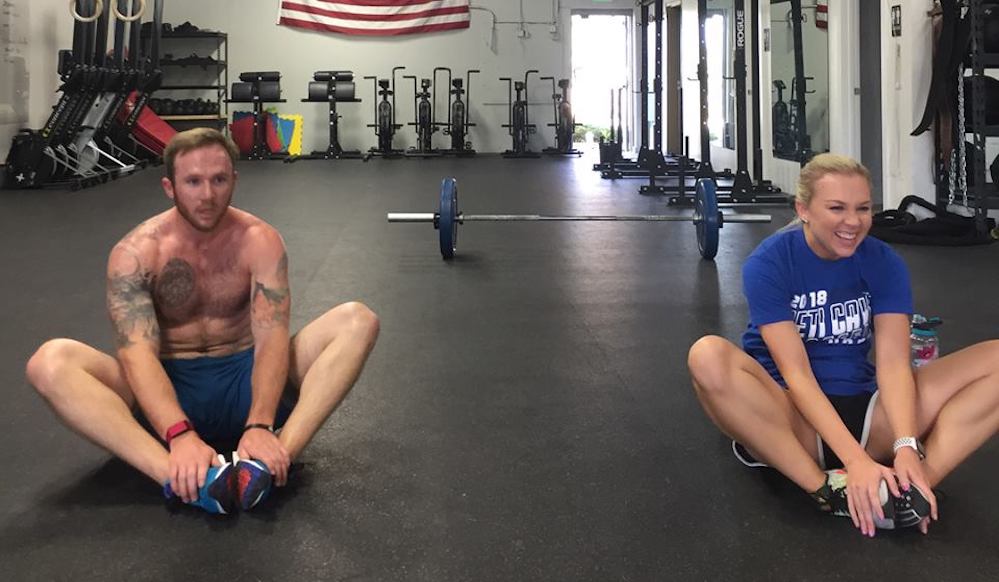 Find the time that works best for you and come supplement your scheduled Fitness or Boot Camp training.
At CrossFit Miramont, you can enjoy
3,150 sq/ft with 15 person class capacity
One shower
3 large restrooms, plenty of space to change if you want
All brand new equipment from ROGUE FITNESS, they are the industry leader in functional fitness equipment
Lounge area, come hang out before or after the class. Feel free to leave well behaved children in this area (no supervision provided) while you workout
Check out our schedule today to plan your next open Gym workout!