Join Us In Fort Collins For A Unique Workout Experience
Move more, live more.
At the end of the day, there are a lot of ways to define and pursue "in-shape" or "fitness." We believe training at CrossFit Miramont is the most fun/efficient/effective way to accomplish the highest level of fitness with practical applications to making life better.
With our Intro Month Program, our goal is to give new members a fun, safe environment to learn the ropes and build a basis of fundamental knowledge to help them succeed!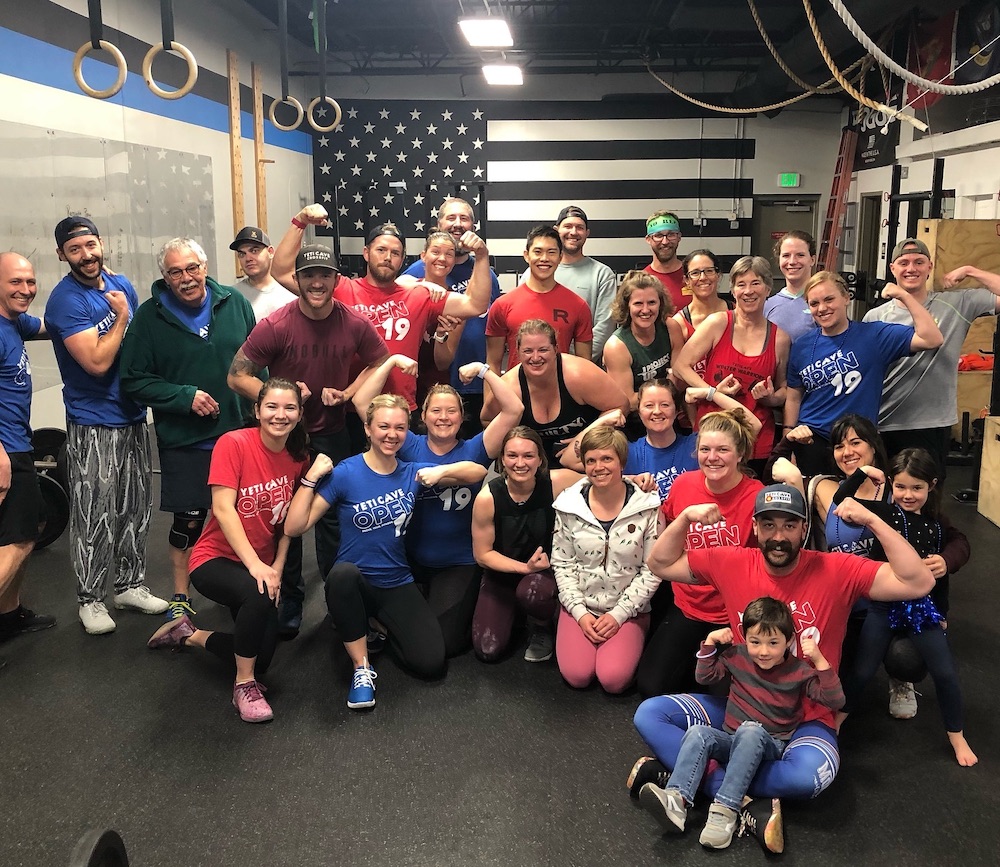 Here's what is included in our Intro Month Program:
- 5 Personal Training Sessions - then the rest of the month consists of unlimited group classes
- Learn what differentiates CrossFit from other HIIT and boot camp style training programs, and what that means at CrossFit Miramont
- Practice fundamental movements that we routinely use and build upon in the regular classes
Don't Wait - Achieve Your Goals Today!
With world-class instruction and an exciting workout dynamic, your workouts will be far from ordinary. No more trudging around the gym trying to piece together a workout.
Our challenging workouts will push you to new levels and help you unlock your full potential - you are stronger and more capable than you could have ever imagined!
Whether you're a complete beginner or an elite athlete, there's a place for you at CrossFit Miramont!
To get started, click the button below! (click Intro Package)