YCCF stands for Yeti Cave CrossFit. We are a CrossFit Affiliate, which means we license the right to use the name "CrossFit" for our fitness gym. So, why do we do that and what is CrossFit anyways??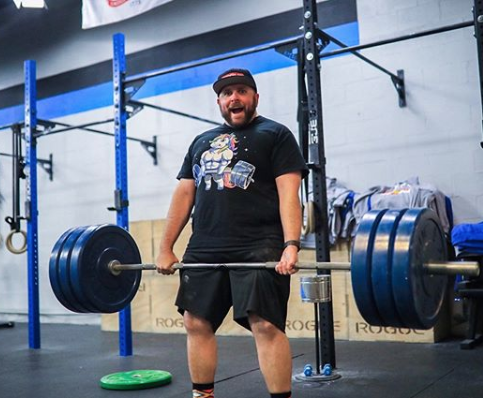 CrossFit is very similar to many Boot Camp and HIIT classes out there. The primary difference is that we occasionally slow down in order to practice more complicated gymnastics and weightlifting movements.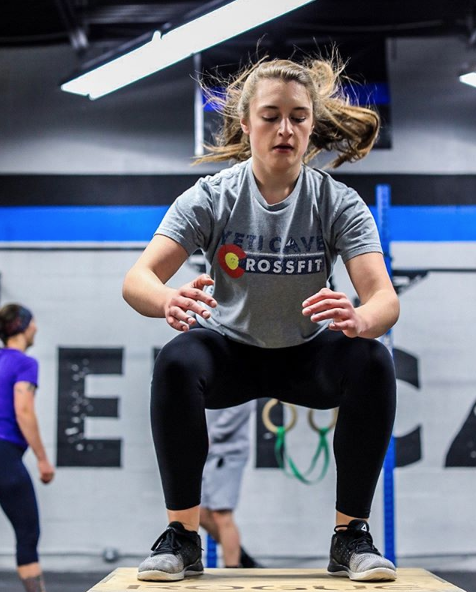 The benefits of learning these more complex movements are that they are tremendously effective at building new synapses between the mind and body, and at improving balance, agility, coordination, and explosiveness.
We offer a very thorough intro program to make sure that, if you have no CrossFit experience, you are set up for success before jumping into regular classes.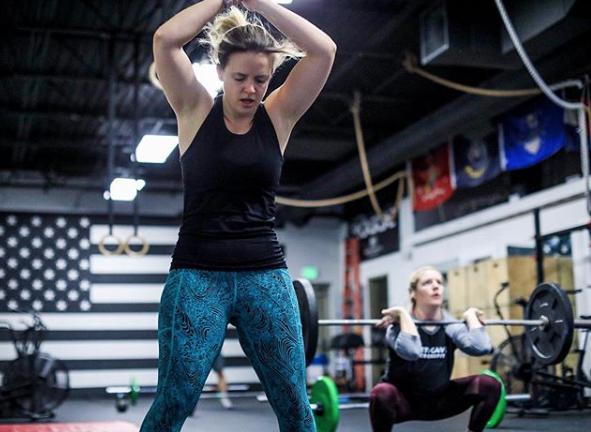 That being said, if you would like to schedule a free trial class, give us a call or shoot us an email to schedule a time to do that, we will make sure to put you in a class appropriate for your current conditioning, experience, and skill level :)