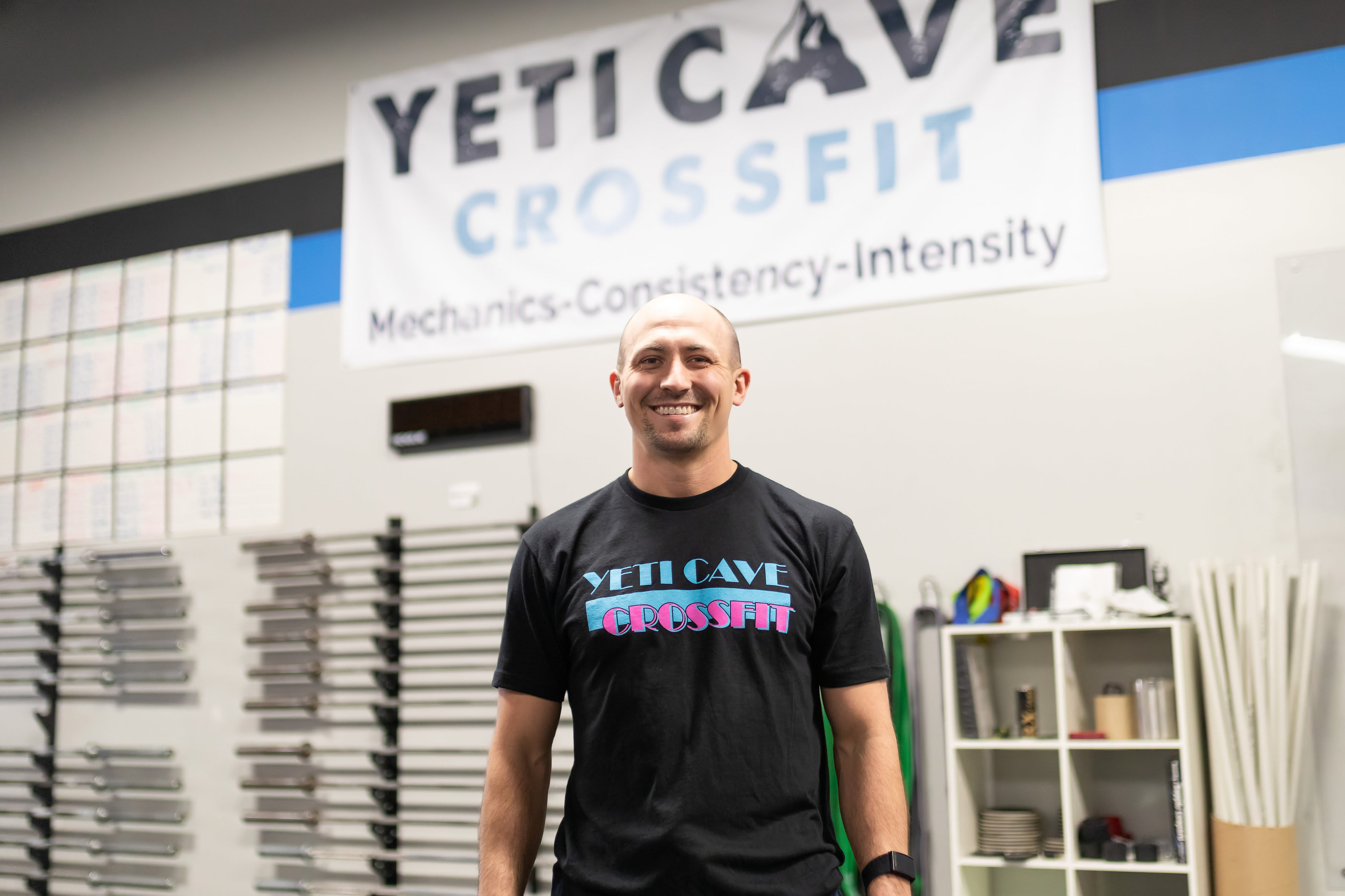 Nate Seitz
I am a Colorado Native, an Alumni of Broomfield High School, CSU and the CSU ROTC Battalion. Starting in the Army, I graduated from Ranger school and became an Infantry Officer at the 82nd Airborne Division. I've been an avid "CrossFiter" since 2010, completed six marathons, and qualified for the American Open for Olympic style weightlifting. I love to snowboard, mountain bike and mess around with my boxer, Apollo.
While in college, I had two goals. Serve as an Infantry officer for at least four years and open my own Fitness gym. CrossFit's inclusive methodology and functional movement focus made a lot of sense to me. After years of playing competitive soccer I wasn't sure how to train when I got to college. After learning about CrossFit, trying it for myself and seeing results, my workouts and overall training regimen started to make sense. However the true beauty of CrossFit in my eyes was it's ability to help people improve all aspects of their fitness, because what is done in the Fitness gym, directly correlates to what we do outside the gym!
I am excited to share my passion and experience with you, helping maximize your quality of life, achieving fitness and wellness.
Qualifications:
CrossFit L1
CrossFit L2
CrossFit L3
CrossFit Kids